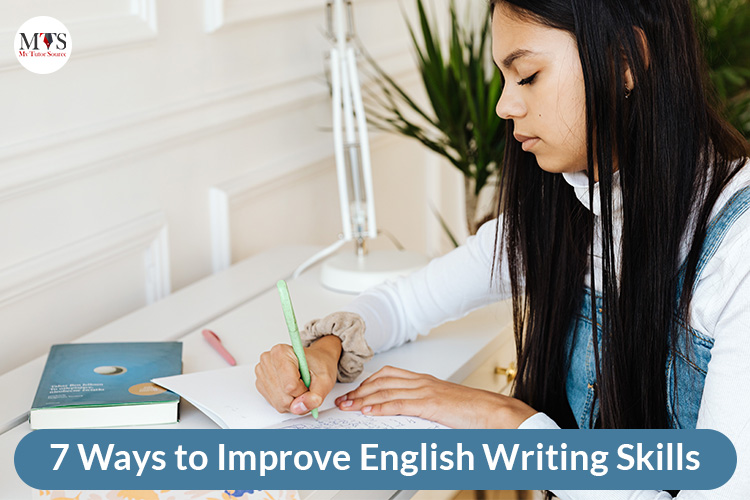 Nothing makes a beginner writer or a student scared, like being asked to write something in English. Some people would rather wrestle grizzly bears (or pivot tables) for weeks on end than write a long essay or blog in English – but why?
Writing something in English does not have to be this painstakingly difficult. With English writing skills shaping up as one of the most critical professional and educational skills to have on your CV, getting a strong grasp of English writing could benefit your career as a student and boost your resume as a professional.
Related read: https://www.mytutorsource.hk/blog/how-to-write-an-engaging-speech/
Writing, particularly in English, can be intimidating to many students, especially those who do not practice their writing skills regularly. The good news, however, is that writing in English does not have to be so tough, and anyone who has the passion and willingness to learn along with a little discipline can improve their English writing skills with some practice. So, do you want to improve your writing skills? Here are seven amazing ways to start improving your writing skills ASAP:
Read as Much as Possible
Just the way your listening is closely related to your speaking, your reading is closely related to your writing skill. So, to improve your English writing, it should be your number one priority to read as much as you can. Extensive reading will not only improve your grammar, sentence structure, and vocabulary but also show you so different ways with which you can communicate your feelings and ideas.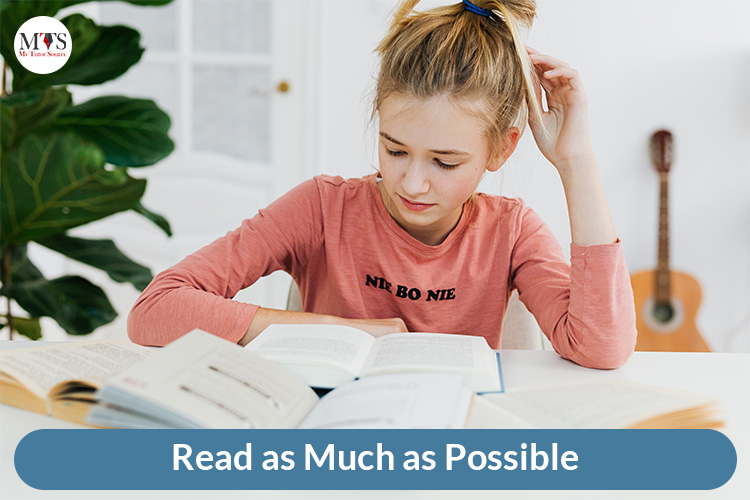 For instance, if you are asked to write a description of a shop near your house or a small introduction of yourself, then it is a great idea to read other people's bios for inspiration. Or you can look up brochures, the internet, books, magazines, or whatever source you can think of to get inspiration for a house description. After reading stuff written by other people, you can make a better attempt at writing your project. It is easier to do writing practice with some inspiration than writing without any previous input.
So, why not read something before starting your writing adventure?!
Improve Your Grammar
Grammar is super important because it causes major improvements in the quality of writing. Always use the right punctuation and the appropriate tense to end up with a grammatically correct project. Mastering the rules and regulations of punctuation is the best way to make your writing fluent and clear.
Plus, remember to proofread your writing thrice. The first time, search for general mistakes, the second time looking for the right tenses, and the last and the third time look for punctuation.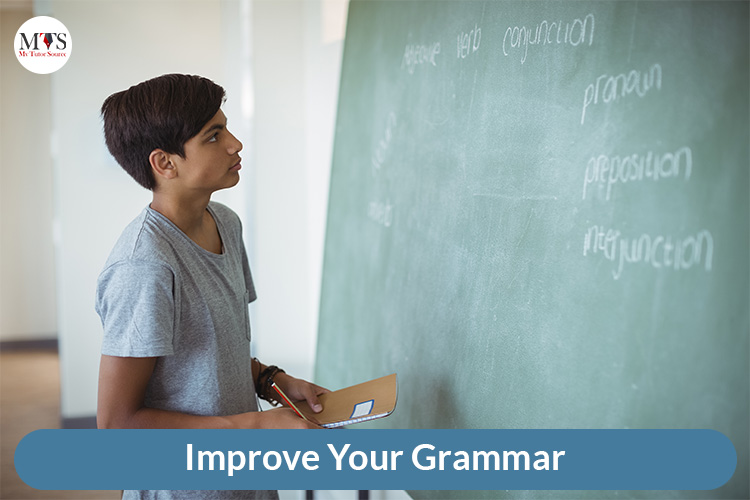 Edit Your Work Ruthlessly
Once you start practicing your writing skills every day and you begin feeling confident about your skills, then it is time for you to become your harshest critic.
Take your time to edit your work even though it can be tough as a beginner, but the majority of writing is, in fact, just rewriting, and this is where the cold, harsh eye of a critic will serve you well. Develop the habit of getting rid of extraneous words, fight the desire to wax lyrically, and get straight to the point. If you are not sure whether a paragraph is going to work or not, then it probably won't. Be hard on yourself and know when you must rework or delete something. Write and improve constantly. As a result, your work will be much better and stronger.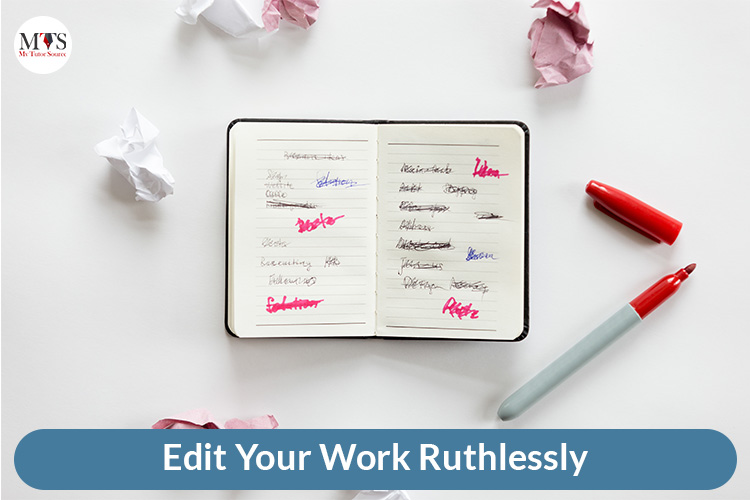 Join a Workshop or a Night Class
Most people balk at the idea of baring their soul to the world or standing in front of a room full of strangers, but joining an online writing class or training workshop can act immensely beneficial for you. You can search for an English tutor in Riyadh to help you with your grammar and English typing.
Join one of the many training workshops available on LinkedIn to learn from professional writers, or look up workshops nearby. Please select a topic, write a piece on it, listen to your fellows' feedback, and revise it.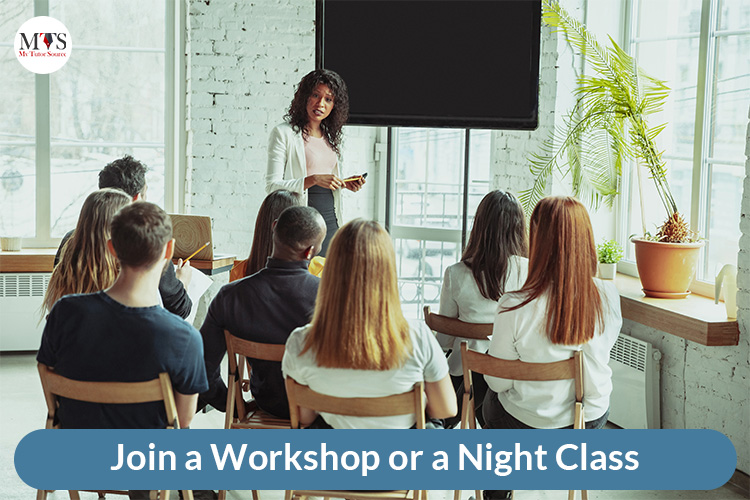 Master English Spelling
It is crucial to know how to spell words correctly. Incorrect spellings can change the meaning of a sentence. Moreover, wrong spellings can make it tough for someone to understand your work. Try to practice your spellings with the help of flashcards and test yourself.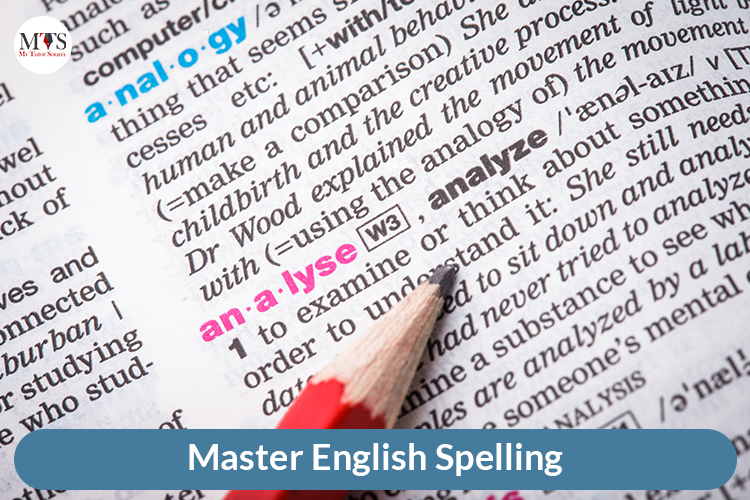 There are many cognitive components to help improve one's English writing skills. To begin, it's essential to know what writing skills are required. Learn what is needed to answer open-ended/closed-ended questions, narratives, expository, and persuasive writing.. Best to brainstorm what you want to write down by organizing your thoughts on paper, incorporating outlining, mindmaps, and graphic organizers. Clearing your mind will free up mental resources that will help help you transcribe your thoughts into written language. As you are writing, have your brainstorming notes accessible. This will help scaffold your writing. Writing in cursive will allow you to stream your thoughts onto paper most rapidly. Best to write as much relevant output as you can. The last step is to edit or use tools such as Grammarly to reduce unwanted words and irrelevant ideas. Focus on vocabulary (word choice), simple sentence structure, and cohesion, which will improve your overall writing flow.

Craig Selinger CEO & Owner of Brooklyn Letters
Do Your Research
Besides plagiarizing a writer's work, nothing will undermine your credibility quicker than failing to write your project. In their eagerness to be done with their work, many people end up copying something blindly. This can cause many blunders, from fudging a statistic out of haste to wrongly sourcing something. This can land you in trouble and also make you look like an amateur.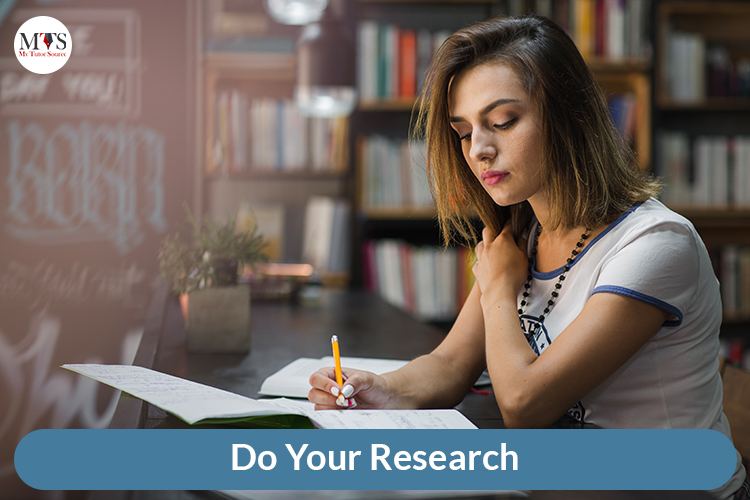 It is okay to make mistakes, and you don't even need to spend weeks researching stats and references, but common sense should prevail here. Spend a considerable amount of time doing research. Use current and primary sources instead of just relying on Wikipedia or copying someone else's work.
Make an Outline
Even when writing a simple piece of English, it is better to have an idea of the organization you are writing for to convey your message in an orderly way. You can use different methods to prepare outlines depending on the way you organize information in your mind.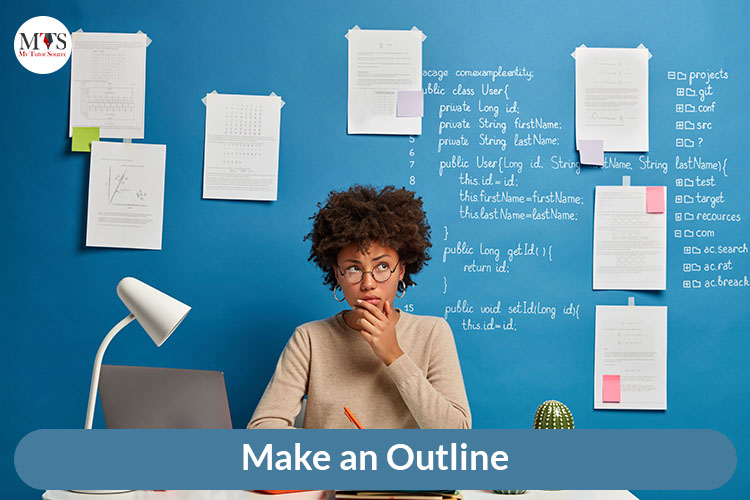 If someone is struggling with writing something, an outline is key. Outlines make it simple to organize your ideas so they make sense when you write or type them out. Simple steps to follow for an outline include: Introduction > Body Paragraph(s) > Conclusion. Whether you're writing a paper for school, a book, an article or anything else, you'll always want to have an introduction, body section, and conclusion. This makes it simple for the reader to follow what you're saying.

Practice makes perfect. Write as much as you can to familiarize yourself with it. Consider keeping a journal—what you decide to write is up to you. Maybe it's what you did that day, maybe it's songs, maybe it's poetry. Whatever you write, just make sure you're doing a lot of it.

Read a lot! Even though this isn't writing, reading on a regular basis will also help to make you more comfortable when you do write. Whether it's books or magazines, reading is a sure-fire way to become a better writer.

Lastly, seek help if you're struggling. Plenty of colleges have free writing labs where you can receive one-on-one help.

Lark Allen, Content marketing specialist at Drive Research
Conclusion
English writing can be daunting. However, the best way to improve your skills is to get a pen and paper and write. Be prepared to write many times before you end up with an acceptable first draft. Keep in mind; practice makes perfect. It is never too late; therefore, now is the best time to settle down and start writing.