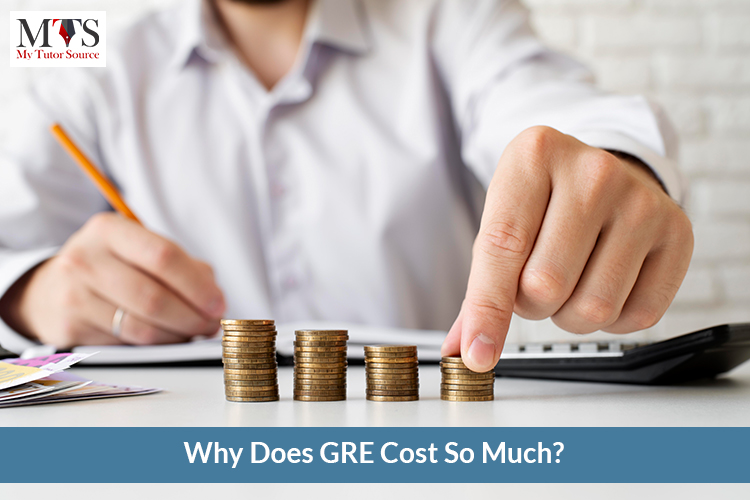 Are you the next GRE test-taker? We are sure while registering for GRE, you must have wondered about its cost and questioned why the GRE is so expensive. It's not just GRE that is expensive. Any exam or test taken by high schools or examination centers to enter graduate or foreign degree programs costs too much. It won't be wrong to say that anything that involves bettering yourself or making a good career choice comes with a hefty price tag. Nothing good comes for free, but why does GRE cost so much?
Thousands of students take the GRE, and its price is also increasing yearly. Every single test taker must have given its high cost a thought but never got the answer. Some often found blaming it on the government or expensive graduate school's criteria.
Believe it or not, GRE's high cost has valid reasons, and today, we will give a brief explanation of each reason. So, stick around and know why GRE is expensive.
Preparation Material
GRE prep books or courses also cost a little more than other standardized test materials. The GRE helping material is also included in the high cost of the exam because different competent authors write books. So, prices are high to pay the authors, publishers, distributors, and digital marketers for their services. Every penny you spend on taking the GRE contributes to its exam cost.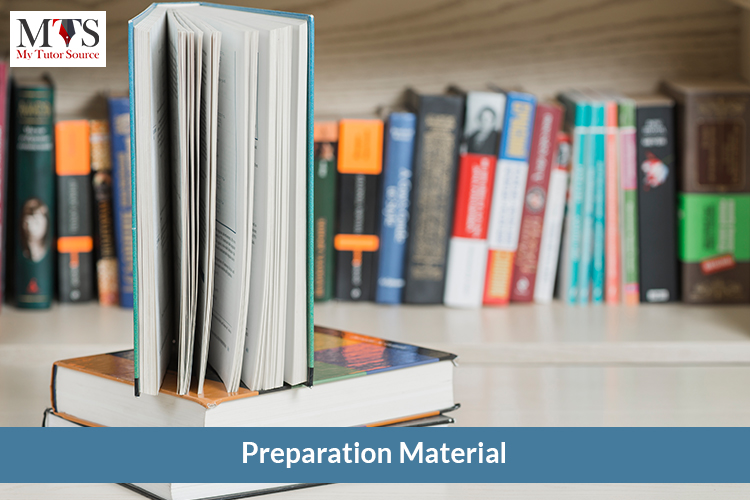 However, free resources are available for those who are not financially stable or don't have additional funding for the exam. If you want to take a free guide, the internet has it for you. You can take advantage of free practice tests and sample questions available online. But to score high and prepare well for all GRE questions, you have to spend money on its preparation material and buy a GRE study guide from the official ETS website.
Test Centers
ETS uses different test centers to take the exam of students. The charges of test centers vary from country to country. Paying for GRE test centers is mandatory. Moreover, some test areas have a parking fee too. So, visit the GRE test center with a little extra cash for parking fee purposes. It's the whole system that gets paid from your GRE fees.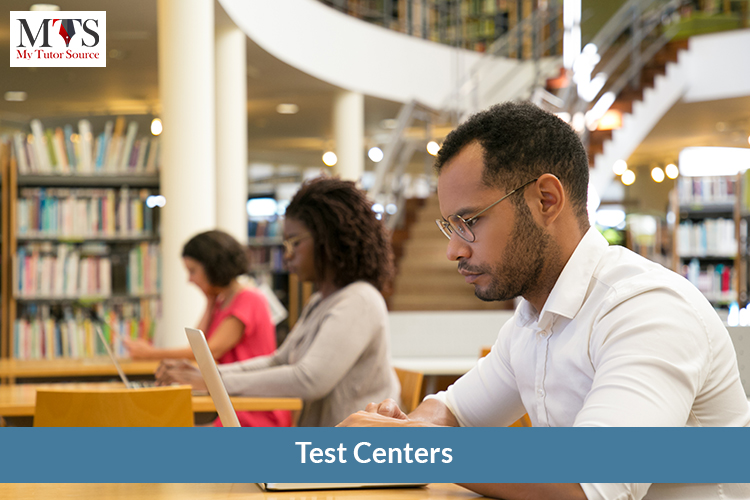 Score Report
GRE results might be scheduled or announced free, but you have to pay an extra amount to have your score reports or mail them to different colleges or universities. The reason for taking charge of score reports is to pay the people who are working and running different machines to make things happen. But if you want to know your score verbally, it is for free.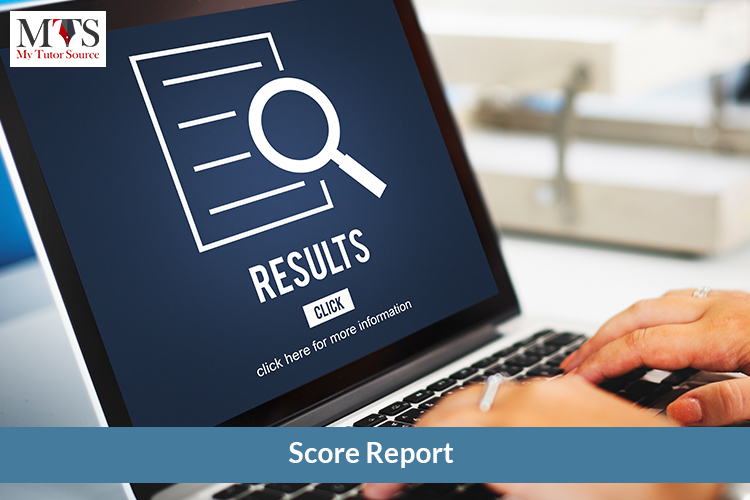 So, is the GRE really expensive?
Currently, you are expected to pay $205 in Hong Kong for GRE, but its fee is different in different areas of the world. GRE offers a waiver program for those who cannot afford it, but their former grades are good enough to apply in high school programs. Students who already have financial aid in school or colleges can also apply for a GRE fee waiver.
Charges of test centres, proctors, software, preparation books and score sending teams contribute to the overall cost of GRE. This all explains and gives us valid reasons for GRE hefty price. And if you are preparing for the GRE from a private or online tutor, keep a separate amount of money for tutoring platform charges. After knowing all the facts and reasons, the answer to your question is not really. After all, it's a business, and businesses don't run without profit or free of cost.